Philips SWS2102W/17 RF Modulator Video Converter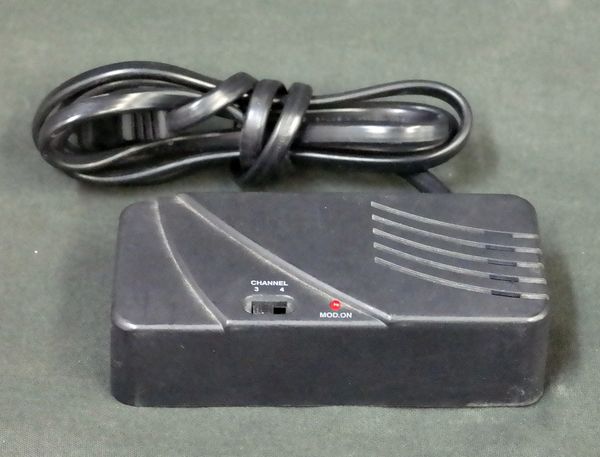 Philips SWS2102W/17 RF Modulator Video Converter
Item Description
Philips SWS2102W/17 RF Modulator Video Converter
NO Retail
Package
Solves the problem of connecting components with RCA inputs to a TV with one single coaxial input. Automatically switches from TV to connected component when power for that component is turned on.
Convert your RCA Video and audio Signal to RF for feed to classic equipment
Selectable channel 3 or 4
Connect any DVD player to any TV with one coaxial input
Quality construction
Compact space saver

Color coded connection for easy installation
Clamshell Package is NOT included
This item is used but in good working order with only normal signs of wear and tear form previous owner. See photos these are of actual item you will be receiving.