Samsung Gear VR Oculus Virtual Reality Headset 3D Note 5 Galaxy S6, S6 Edge S7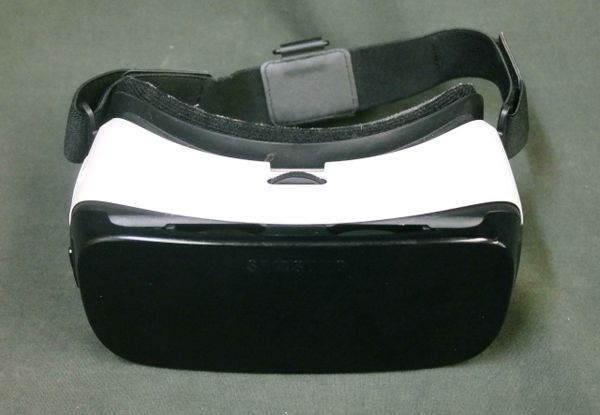 Samsung Gear VR Oculus Virtual Reality Headset 3D Note 5 Galaxy S6, S6 Edge S7
Mobile virtual reality is finally here. With the Samsung Gear VR, you can play amazing games, watch Hollywood's best movies in your own private cinema (or even on the moon!), socialize with friends new and old, be at the center of a suspense thriller, and so much more. The Gear VR drops you right into the action—and it's only from Samsung & Oculus.
The next generation of Samsung Gear VR, powered by Oculus, has been upgraded with new and improved features:
Lighter weight so you can play and watch more comfortably

Improved fit, including room for most eyeglasses and improved padding for extra comfort and durability

An upgraded touch pad that's even easier to use
Whats In The Box?
* Gear VR
* Strap